Teaching
Current
I teach the following courses. All course materials are on the e-campus (authentication required).
Computer security
Information systems modeling
C programming language
Web programming
Networking
Former
Advanced databases
NoSQL data models
TIC
Research & Development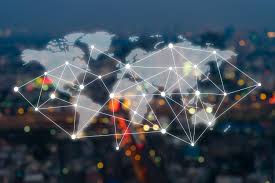 Research interests
Wireless Sensor Networks (WSNs)
Key management systems
Security issues in Networking
Cryptography
Resource-Constrained Networks
Internet of Things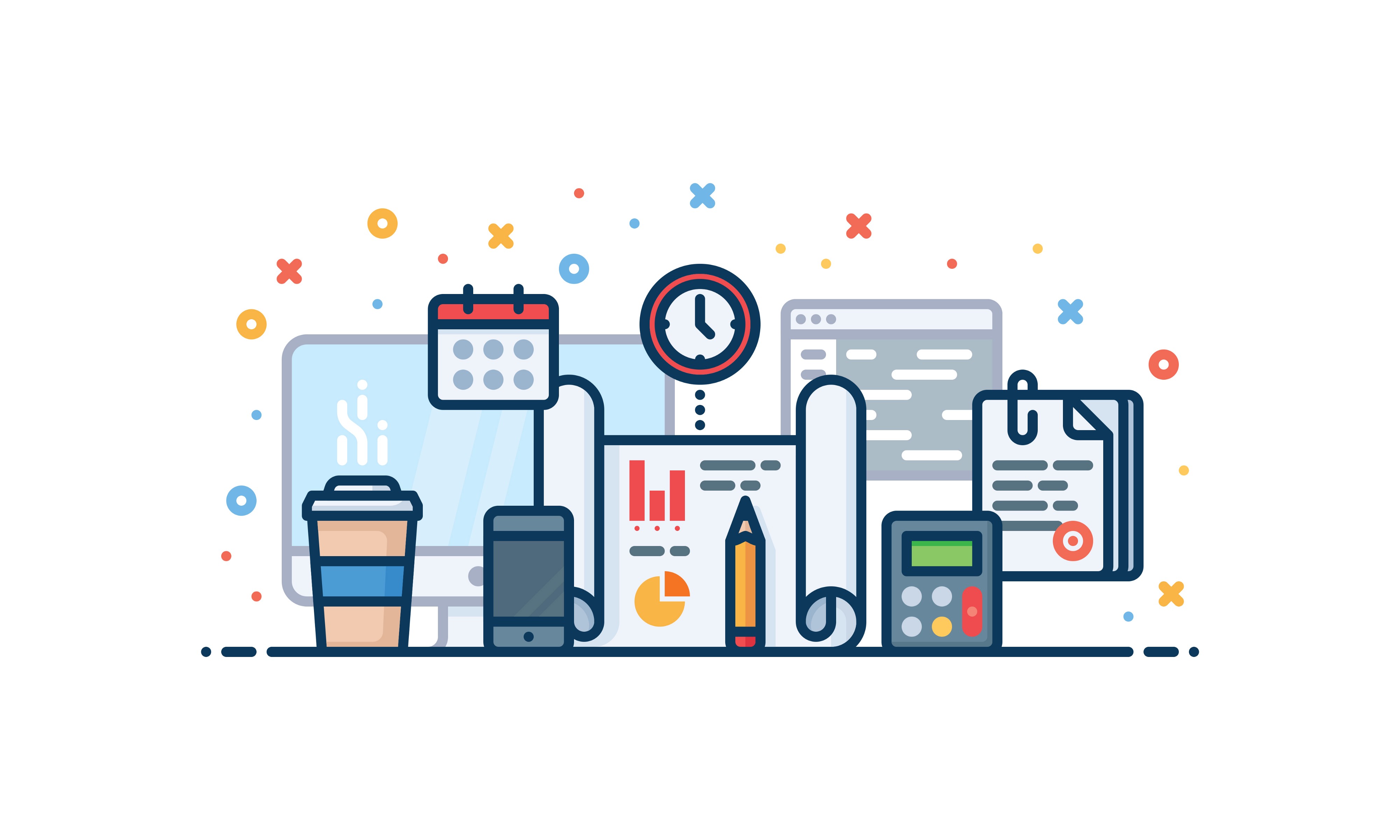 Projects
I am/was involved in these research projects :
GLADIS (ANR PRCI 2021-2024): cooperation with SnT/university of Luxembourg. Graph-based Learning and Analysis for intrusion Detection in Information Systems.
DATACAP: PHC-Tassili (2017-2019): Handling Massive Data in Pervasive Wireless sensor Networks.

Development
In my free time, I develop a website for making an appointment with a doctor in Sétif city (MVC architecture). Visit the website here. Your comments are welcome.